Vocaly

. For vocal coaches and their students
At Vocaly we support vocal coaches during singing classes and motivate & assist their students during daily voice training between singing lessons.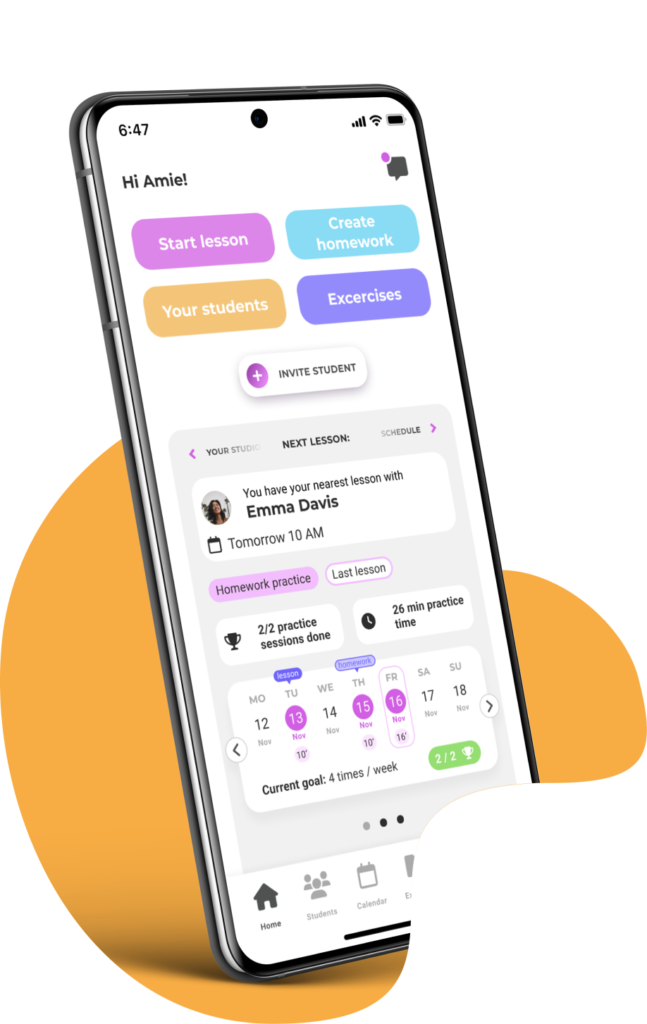 We know that singing lessons combined with regular daily practice are the key to excellent singing. That's why we've created Vocaly.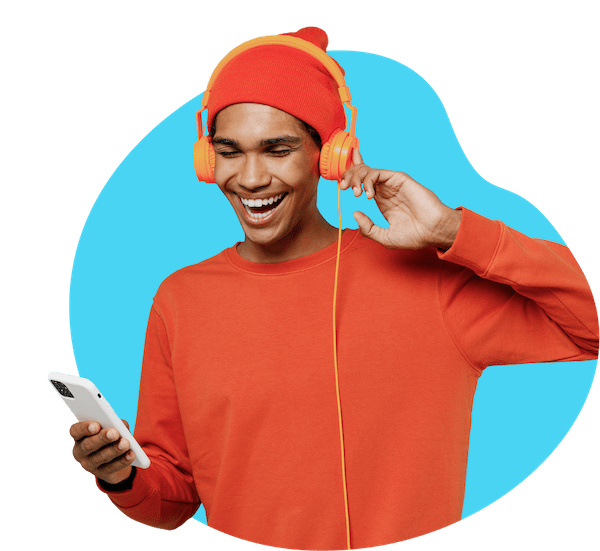 Download the app and join vocal coaches who already use Vocaly with their students. You can download the app on Google Play or App Store.
You can always reach us at